Ahem. I posted this June 4th but it never popped up in my reader and I wanted to change it. I did keep it public, so some people have seen it, though not in the finished version. Just wanted to clear that up. Also, I did not take any of these pictures.
Hi everyone!! Today I'm going to be sharing with you my summer bucket list. My youth group leader made this up last year and challenged me to do it. I did it but not very well so I've decided to do it this year. If anyone else would like to do it feel free to copy me;) It's called a 'blink list', because summer goes by so fast and so this list is things I want to accomplish before the 'blink' is over. Let's start.
#1
Wake up early to watch the sun rise. I am a lazy person. Being awake and ready for swim team at 8:30 am can be a challenge. Let alone waking up at 5 something to watch the sunrise, but I really want to so I'm going to try it 😀
No link for this.
#2
Have a water balloon fight. I have actually already have had two water balloon fights so far this summer and they were really fun. Let's see how many more I do this summer.
#3
Keep a journal consistently. I've tried to journal before and never really been consistent. I started writing in May and I've been pretty consistent so I'm going to try to keep it up all summer.
#4
Improve my swim times. I do swim team every summer (and I love it). I don't have any specific swim goals this year, mostly just to improve my time and have fun. Practice can be hard but it's also a lot of fun. My coach is amazing so I'm really hoping to become an even stronger swimmer this summer (and get some arm muscles).
#5
Have a bonfire with friends. I did this in the fall with my friends and it was a blast. I'm hoping to do it again but who knows because I have a really busy summer.
#6
Sleep under the stars. I've been wanting to sleep on my trampoline for a while but I also really like my own bed. So I don't know if I'll do this, but I'd like to try.
#7
Read 50 hours throughout the summer. I know to some of you 50 hours is a piece of cake, but I haven't been reading as much recently so this is my goal. Please leave any book suggestions in the comments!
#8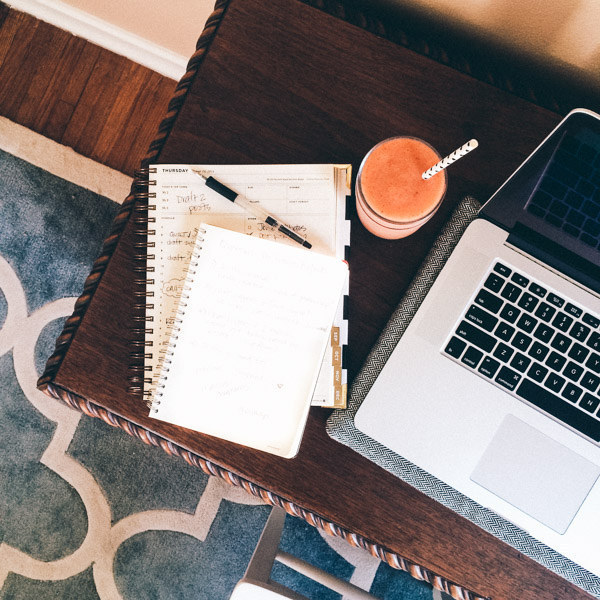 Be a consistent blogger. Do you know how many times I've made this goal? I was pretty consistent for about a month and then I failed. Life gets busy and sometimes I'm just not in the mood to blog, but I'm going to try to become more consistent(by that I mean weekly).
#9
De-clutter my room. I own a lot of stuff and I don't need all of it. The summer is the perfect time to do a deep clean and get rid of some stuff.
#10
Reach 100 followers. This would be a pretty big deal for me. I am hoping to accomplish it before my blogaversary (June 21st) I know blogging is just for fun but it would still be really cool to get 100 followers.
#11
Host a giveaway. I've wanted to do this for a while and I'm still not sure if it's entirely possible but I am going to look into. I'm not making any promises though.
#13
Try some new Pintrest recipes. Pintrest is a very cool but addictive site. I pin so many food related pins yet I can count on one hand how many I've actually made (2 or 3 I think).
#14
Finish a few sewing projects. I know how to so and I enjoy doing it but I don't very often, so this is something I'd like to work on.
Finally #15…….
Relax! I mean it is summer, which for me is almost as busy as the school year. So I'm going to try to make that a priority.
---
Those are all my goals for summer. What are your goals?
At the end of the summer I'll make another post about if I completed my goals or not. I hope your end of the school year/ start of summer is going great!